We have built an information-rich website for GK style hair studio intended to demonstrate the professional skills of the crew.


First steps in search.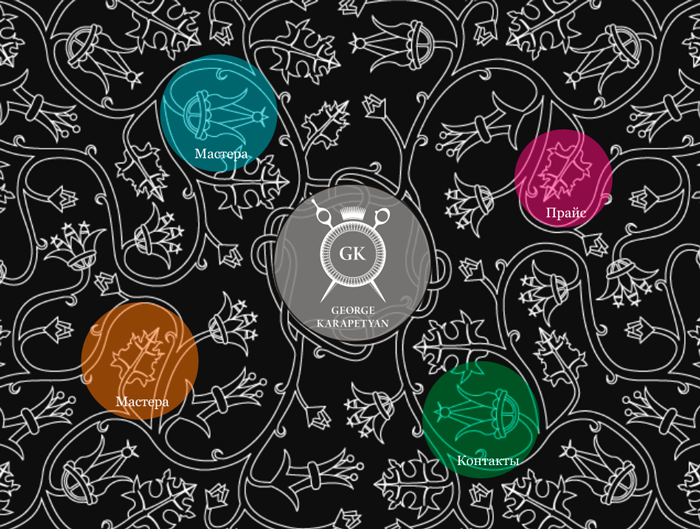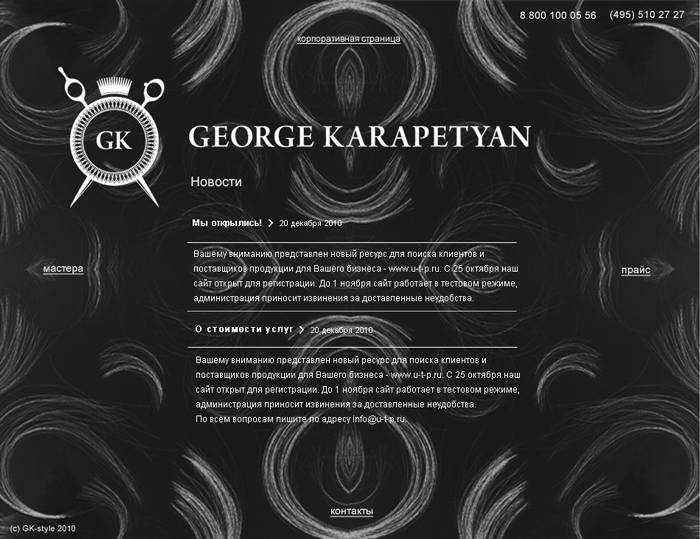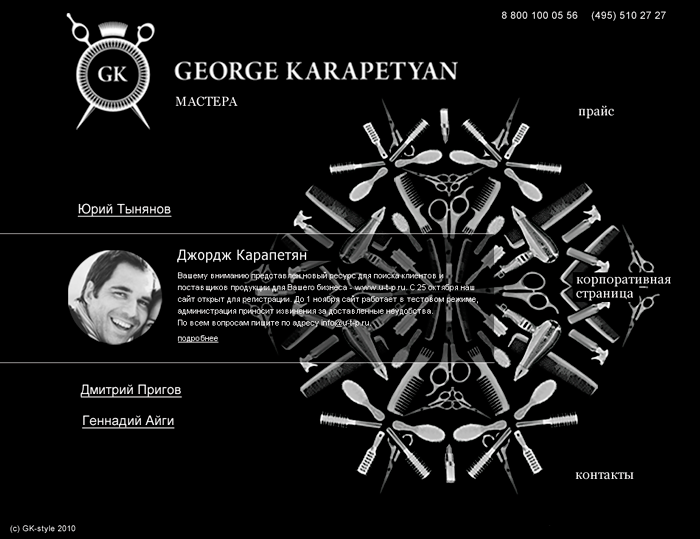 Client likes last one and we start 3d-modelling of instruments.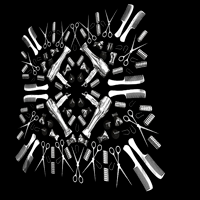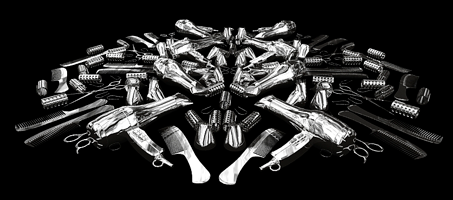 How does it look?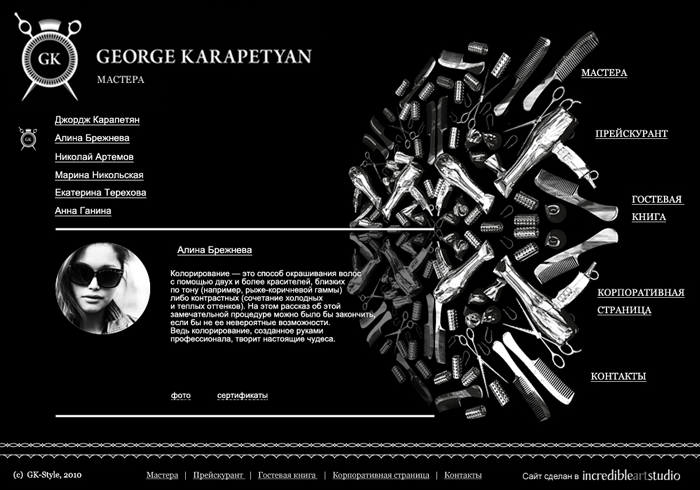 A bit creepy, so we try to find something new.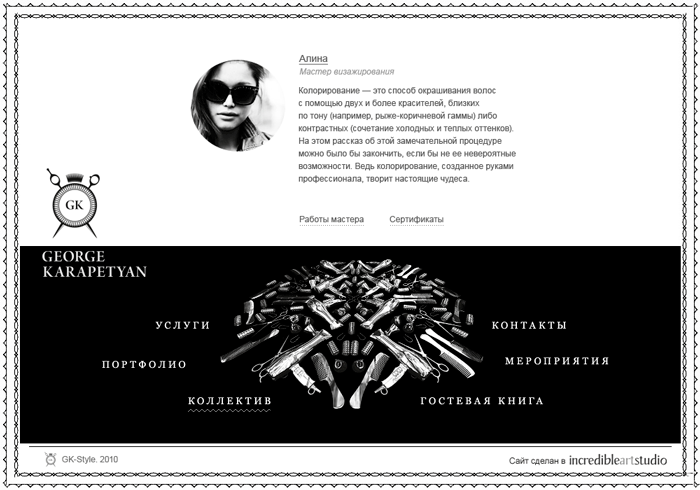 Client is impressed, so we work on menu.



And gain final result.