We developed thematic website design for event team focusing on parties and expositions.
The parts of website are interactive event calendar and tool for posting photo reports.


Take vintage radio as base. Vlient likes it a lot.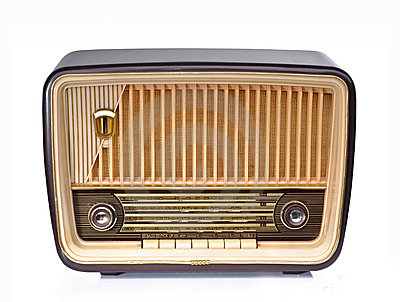 Searches..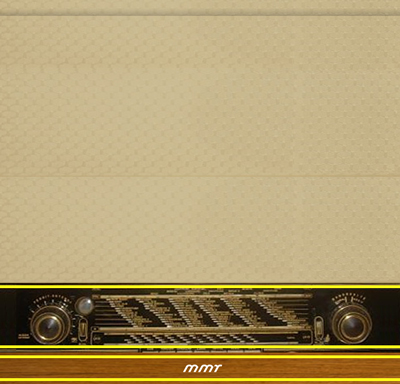 Up to the hilt in work.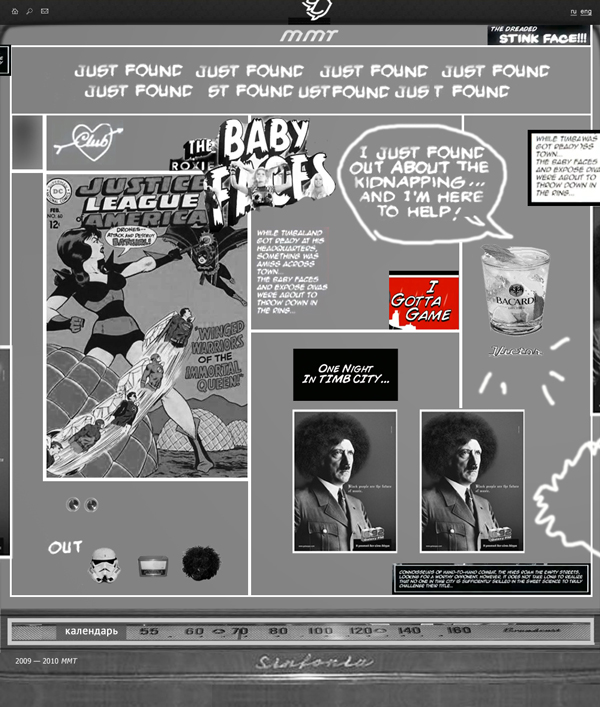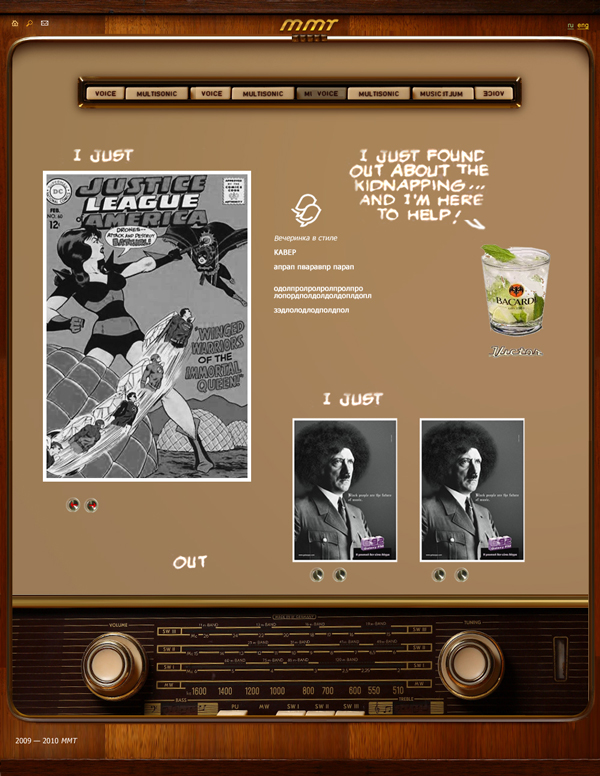 Abandoning switches.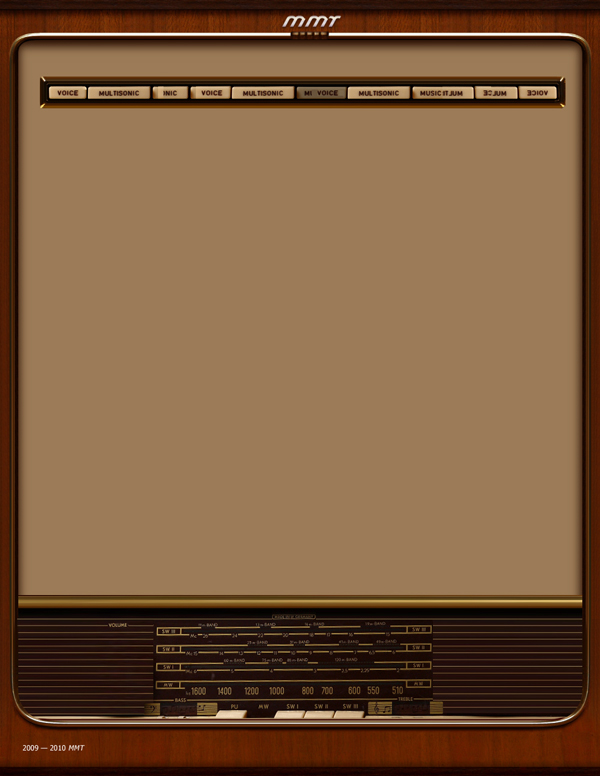 Work with data.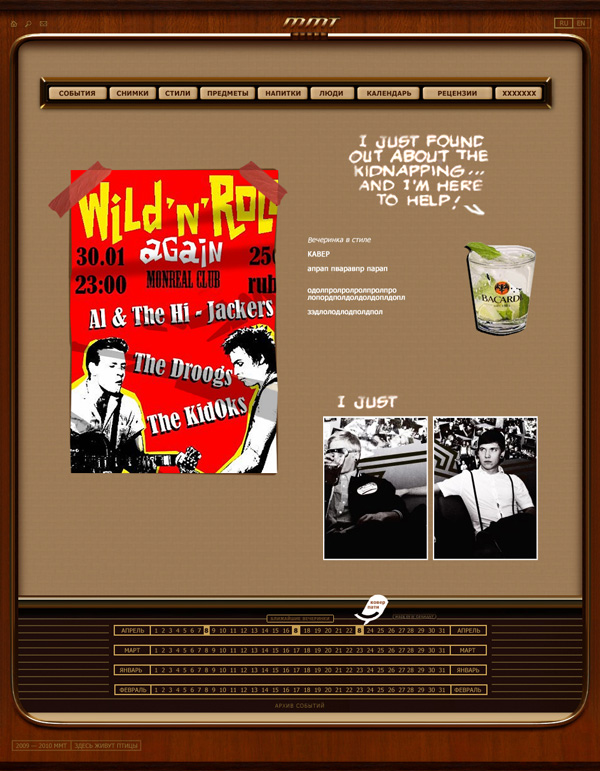 Client is satisfied.


Some work on another pages.