We have built 4 websites for the largest Mongolian
mining groups of companies "Kazmon alliance" —
KazmonContact, AsiaFerrum, WestAsiaBerillum and MGMK.


We made 4 sites of a single graphic style, so they look integrally.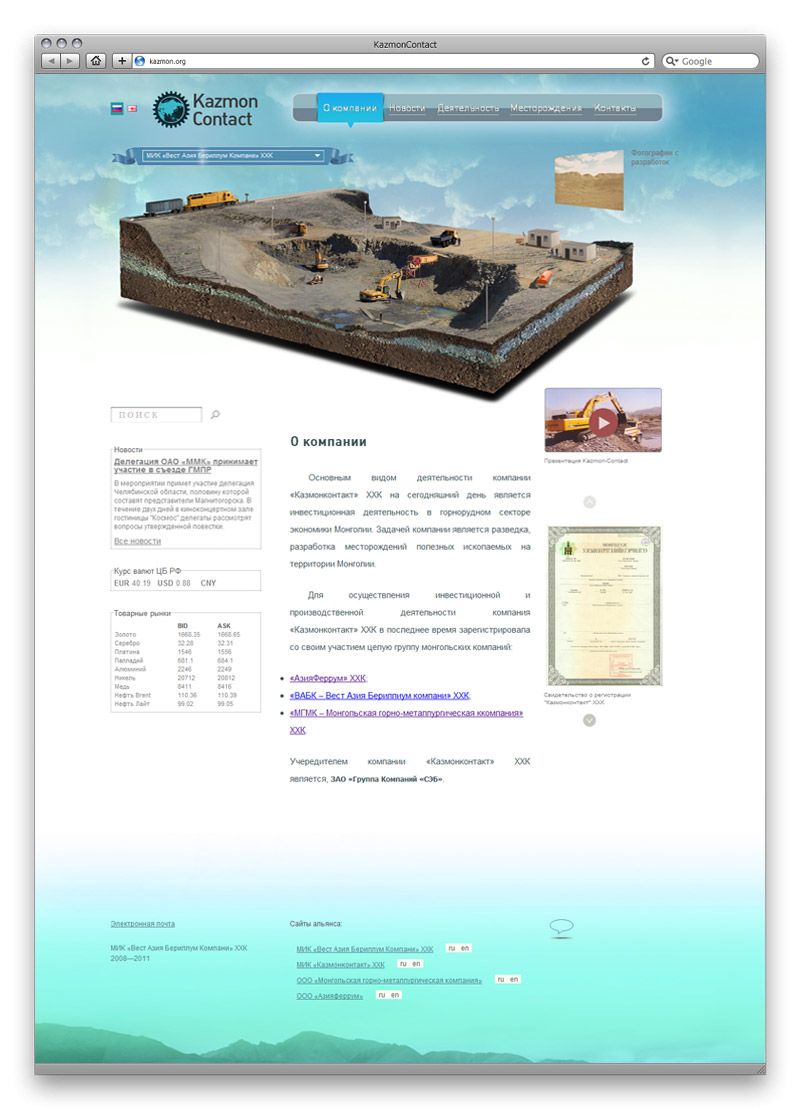 "Undeground" descriptions of mining sites and deposits.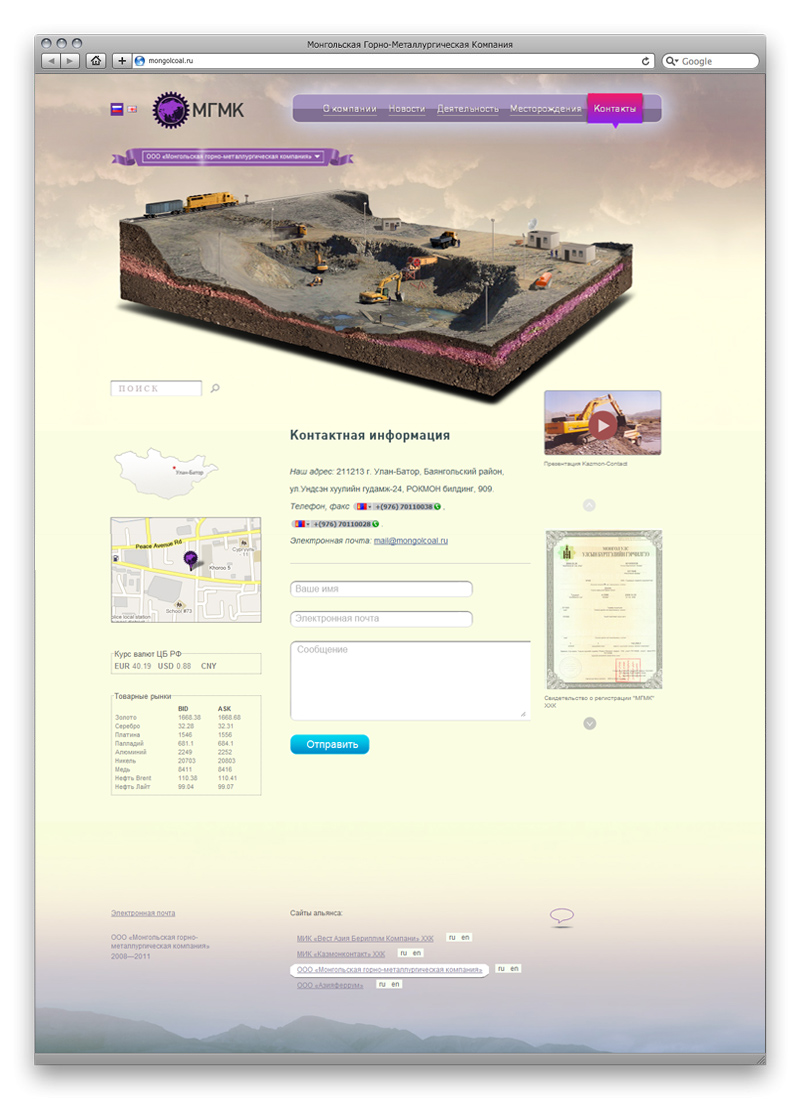 Main goal is to make all elements of this sites convinient for users.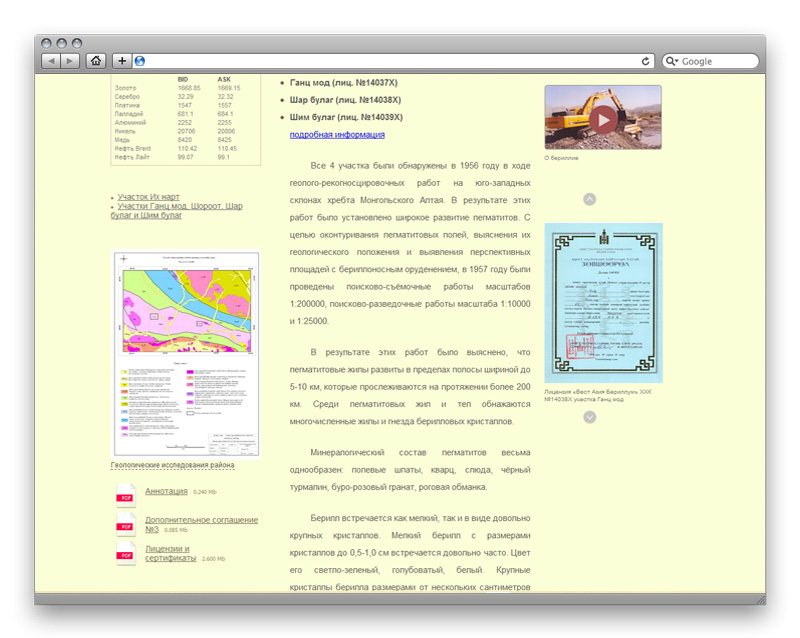 Haven't found a page? And we already have found plutonium.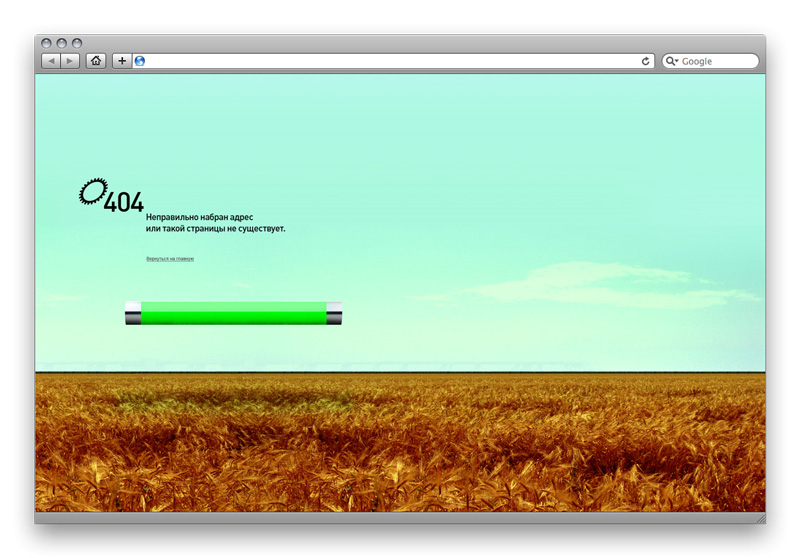 Favicon, as final.




All page templates.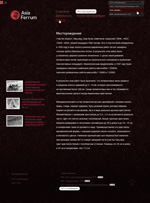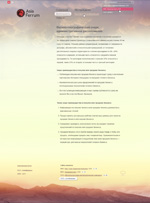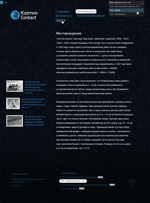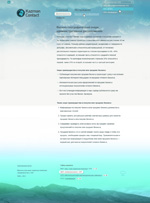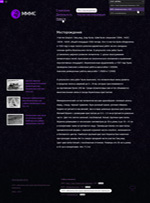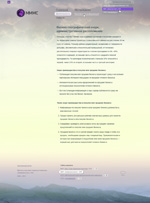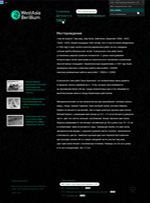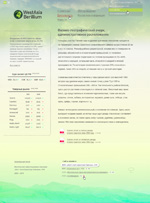 But in general, visit the site and see it for yourself.